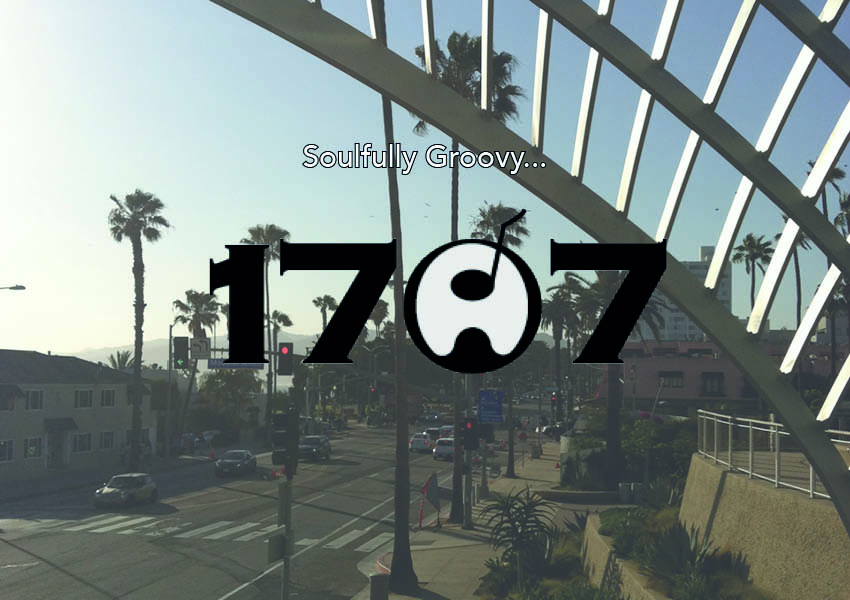 Are you ready to groove ? Let's Go !
Fr
Du jazz à la soul, de la funk à la
samba, du hip-hop au R&B,
de la salsa à l'afrobeat… et bien plus encore
WELCOME ON BOARD !
En
From jazz to soul, from funk to
samba, from hip-hop to R&B,
from salsa to afrobeat… & much more !
WELCOME ON BOARD !
ET POUR COMMENCER                                 AND TO START WITH
L'aventure 17a7 prend ses racines dans la passion de la musique héritée des rythmes nés en Afrique (qu'Olivier Roueff nomme «syncopée»), déportés de l'autre côté de l'atlantique dans un premier temps, puis propulsés sur l'ensemble de la planète.
Ce qui est bon dans la musique, oui, bien sûr, c'est la musique ! Ecouter Kiss to the Skies (Kenny Garrett) seul dans son canapé, c'est le pied. Mais partager cette écoute, là c'est un vrai moment de bonheur.
Alors 17a7 va vous faire voyager et partager ses passions. La Soulfully Groovy music est au rendez-vous, ainsi que la danse, l'art, tout ce qui nous interpelle, nous touche, nous fait vibrer.
Et nous serions ravis que vous preniez part à l'aventure ! N'hésitez pas à nous envoyer vos vidéos, photos, vos témoignages et expériences musicales (onglet

You're The Star

), vos suggestions.
Alors BIENVENUE et à très bientôt !
The 17a7 journey was born out of the passion of musics that take their roots in Africa ( the French sociologue Olivier Roueff calls it «syncopated music»), first deported on the other side of the Atlantic ocean & then spread all over the planet.
What is good in the music, is the music itself of course. When you listen to Kiss to the Skies (Kenny Garrett) on your sofa, it's definitely great. But, being able to share that music makes it even better and turns that moment to true happiness.
17a7 wants to take you on a journey of sharing and passion. You now have a rendez-vous with Soulfully Groovy music, dance and art, everything that touches the soul and mind.
We would be delighted to have you join this adventure ! So, don't hesitate to be part of this musical artistic journey by sending your  videos, pictures, and personal experiences  (

You're The Star

), as well as your suggestions.
Alors BIENVENUE and see you soon !